Sofitel Foshan reflects Louvre's new interpretation of home life, aesthetics, humanity, details, quality and more in the past 18 years. As China's first experiential hotel with a home theme, Sofitel Foshan also embodies the courage and determination of Louvre Integrated Customization to go global.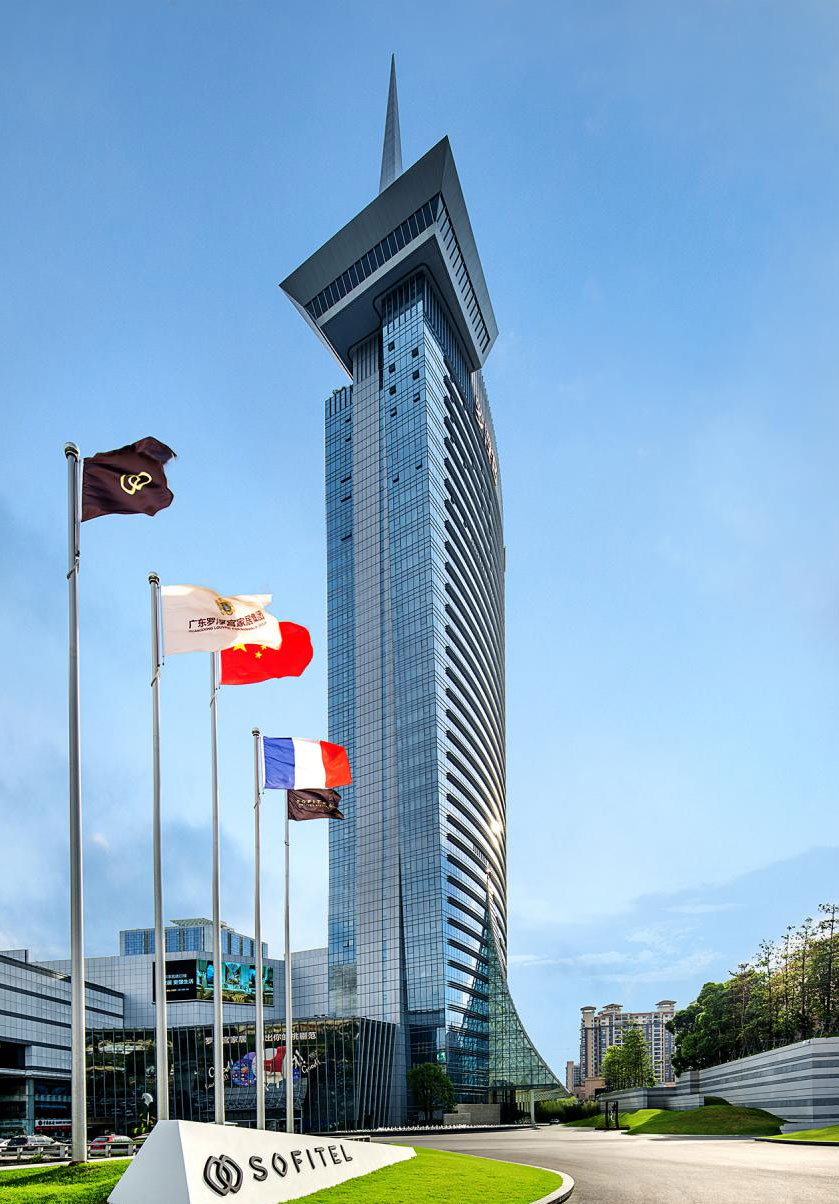 We will integrate our years of experience in integrated customization into this hotel, and reproduce the original concept to the greatest extent through whole-process control from the very beginning to the final outcome. It is the extreme inspiration and wisdom of Louvre Integrated Customization that realizes all dreams about customized interior decoration.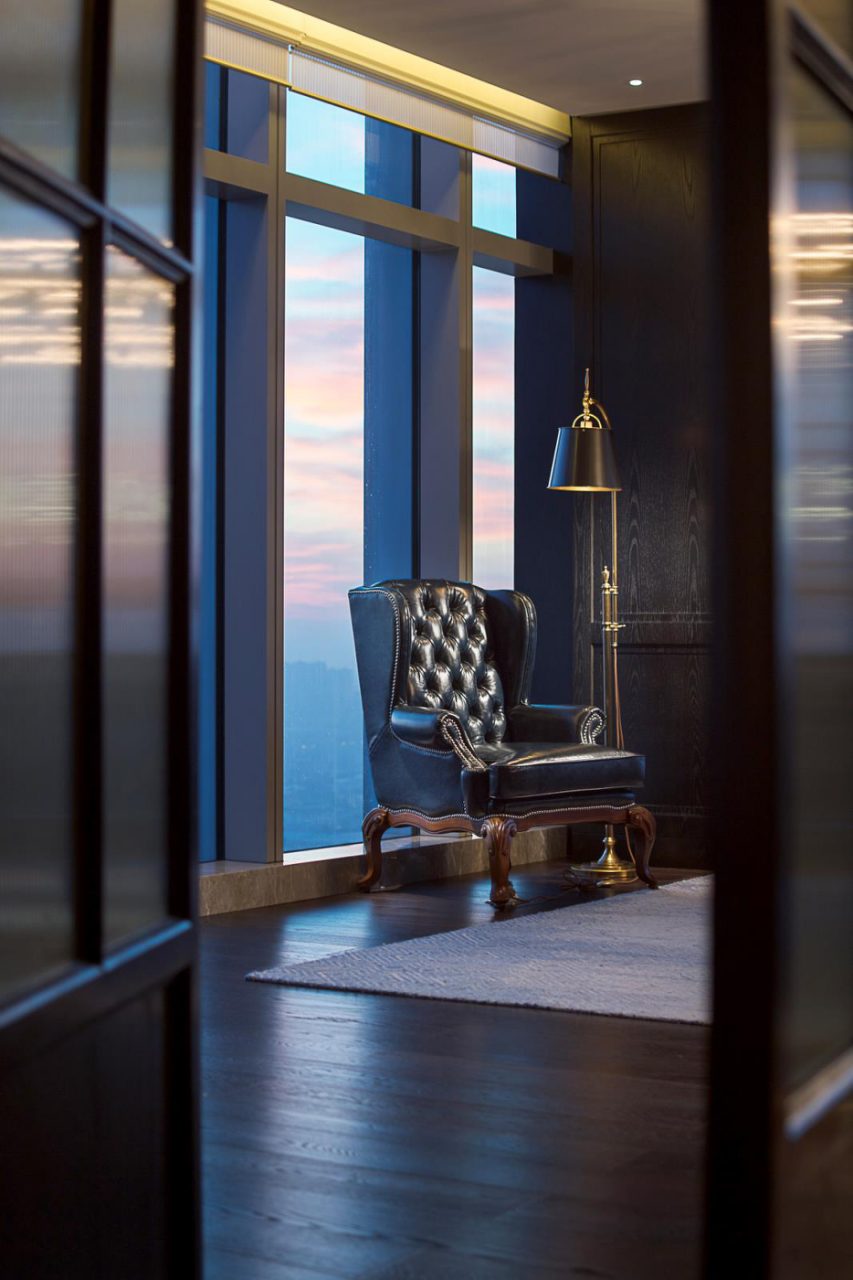 The hotel was created by hundreds of masters, including design masters Mr. Ken Hu and Mr. Joe Chen, lighting engineers, as well as Louvre Furnishings Group's Chairman and Design Director through seven years of painstaking design and two years of meticulous construction, and is the product of the best efforts of Louvre Integrated Customization.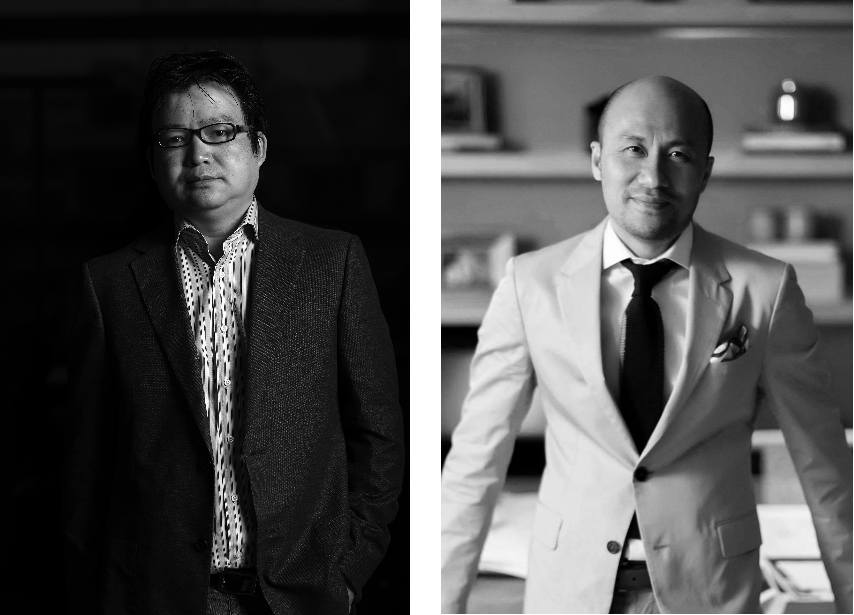 After nearly 3,000 days of hard work in seven years, technologies, materials and feels have been selected carefully in the space of 140,000 square meters. Every detail stands up to scrutiny, and every part reflects the greatness of top technologies, fully showing the strength and diligence of Louvre Integrated Customization.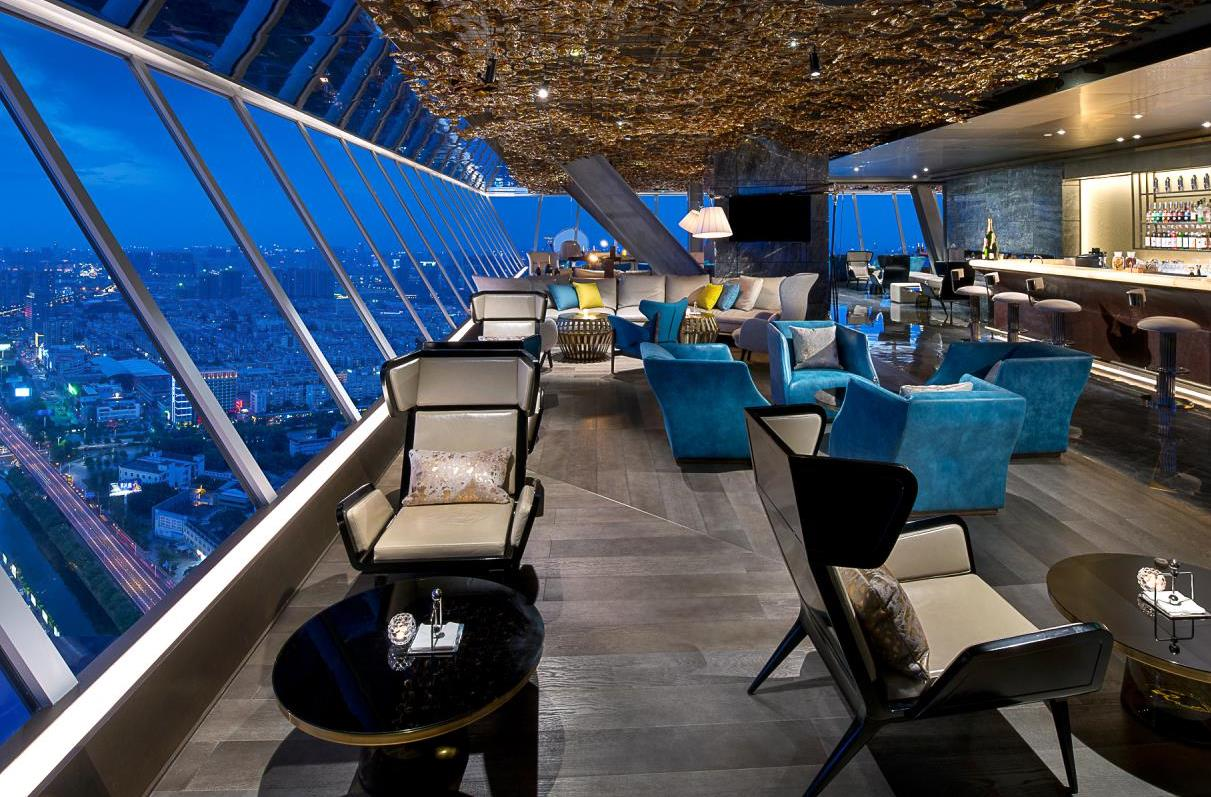 Super luxurious, ultra-wide no-column international banquet hall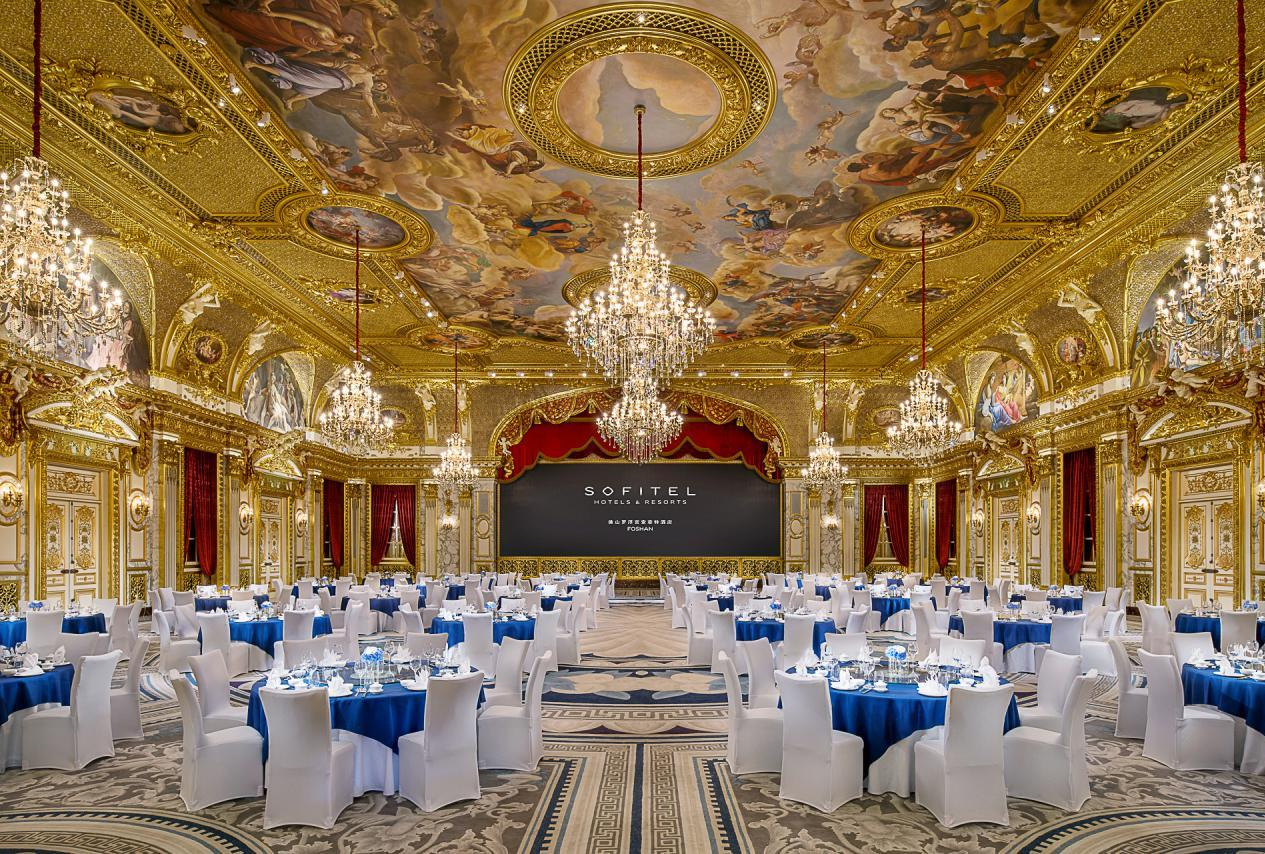 Italian-style restaurant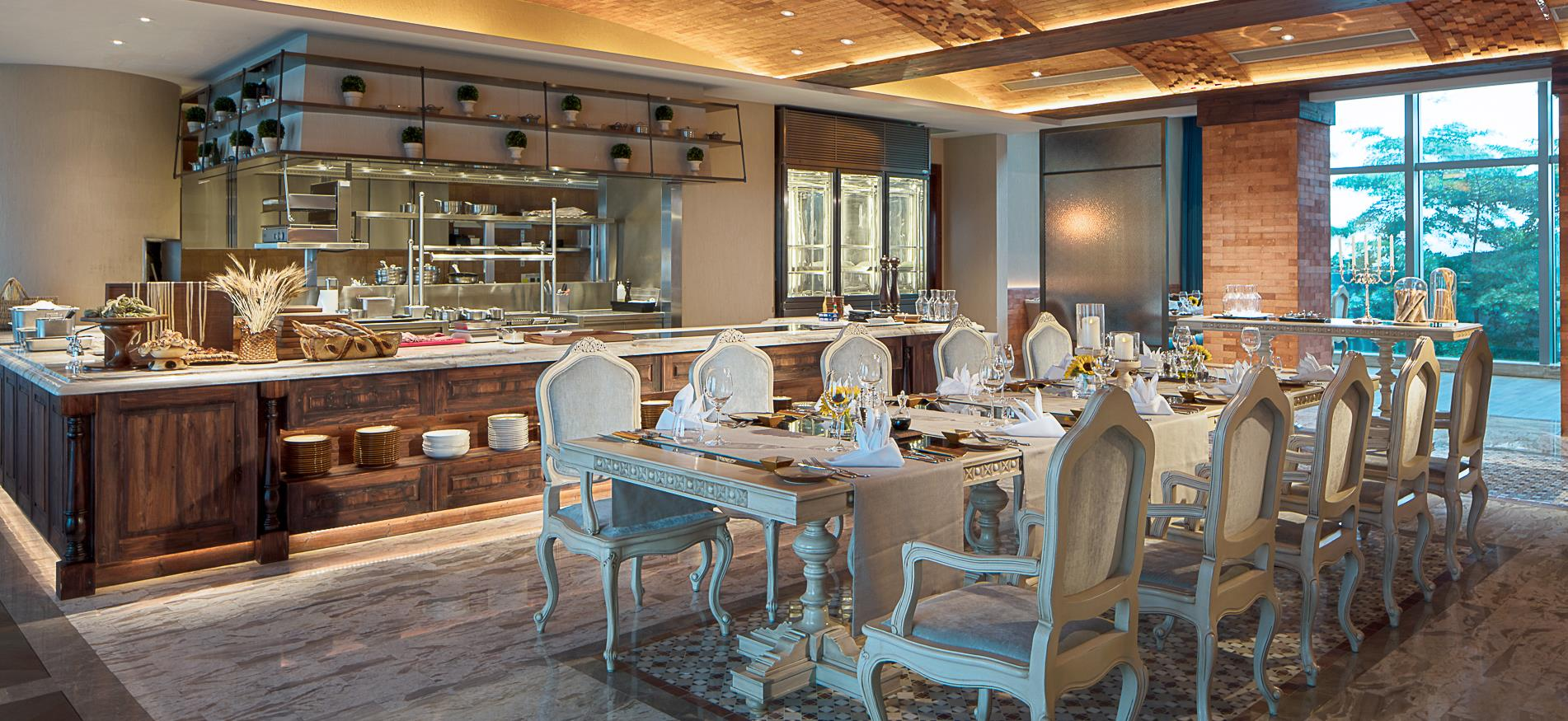 French-style restaurant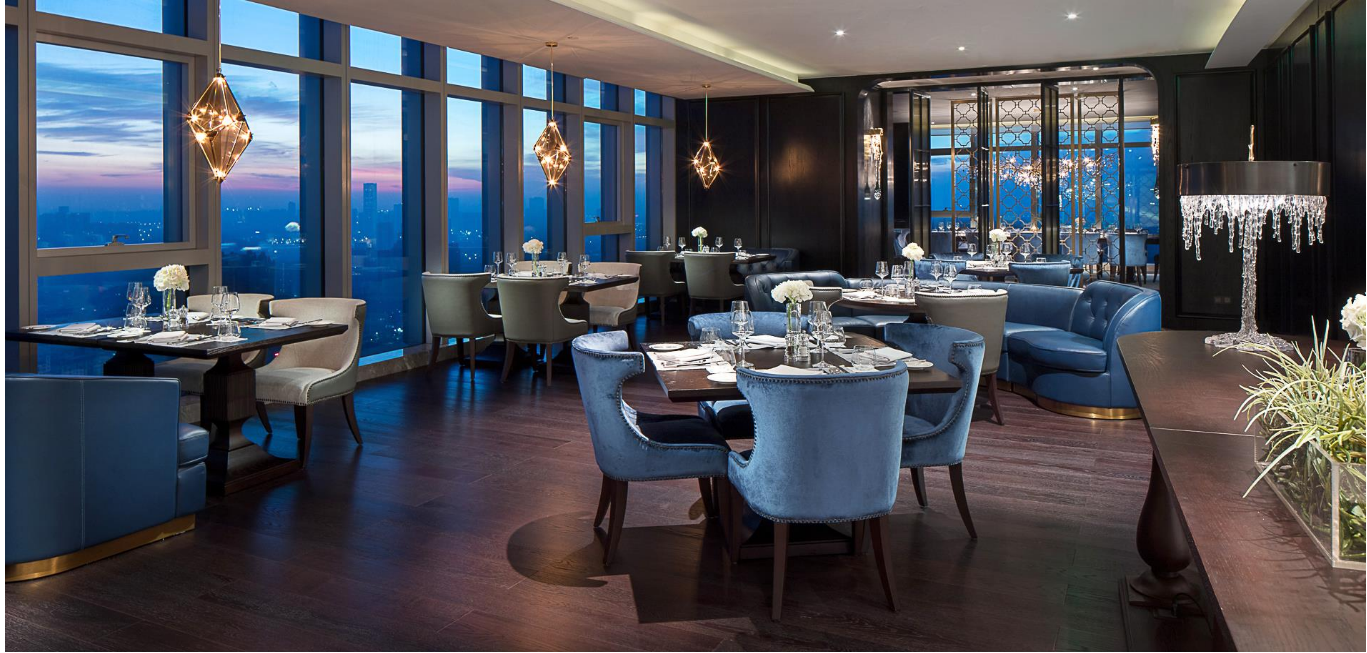 Champs Ladder outdoor garden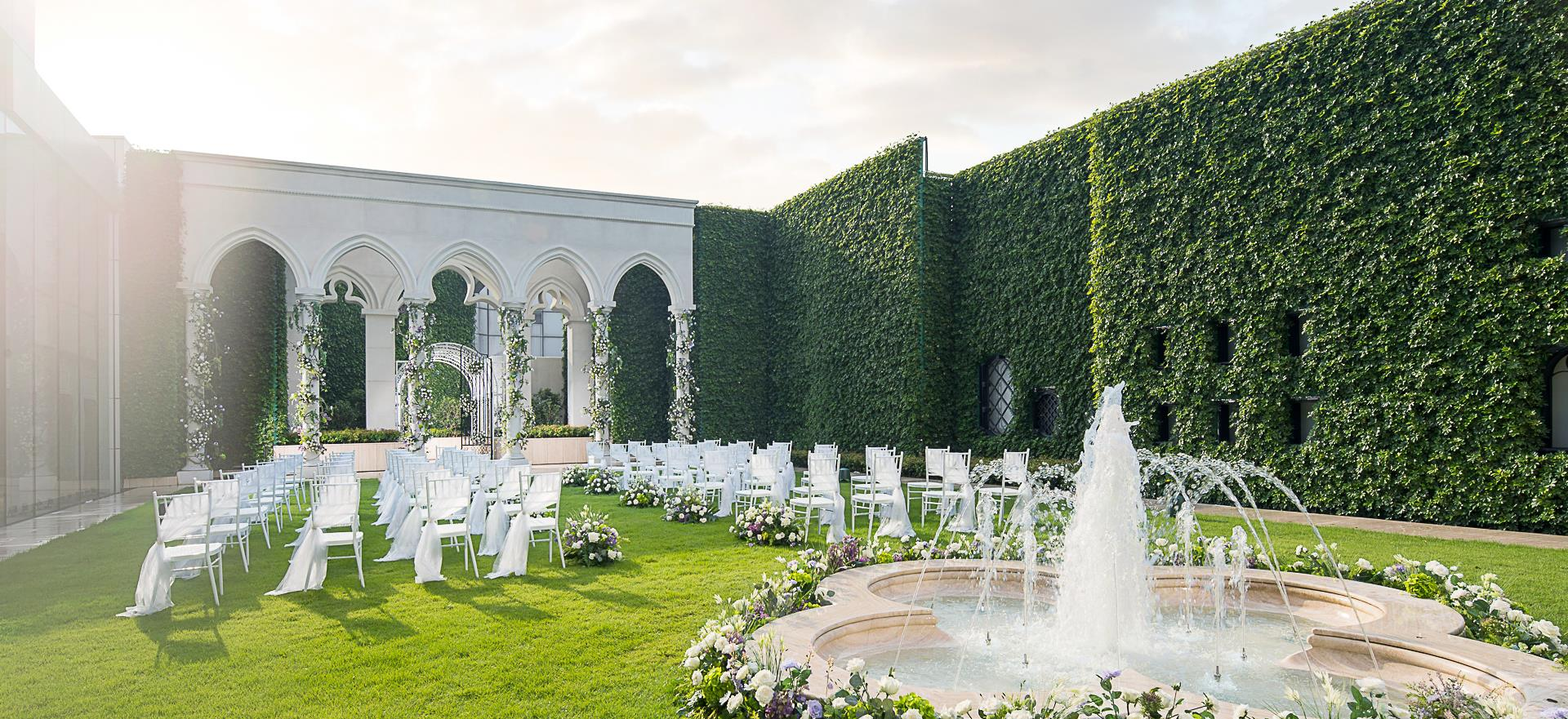 French-style guestroom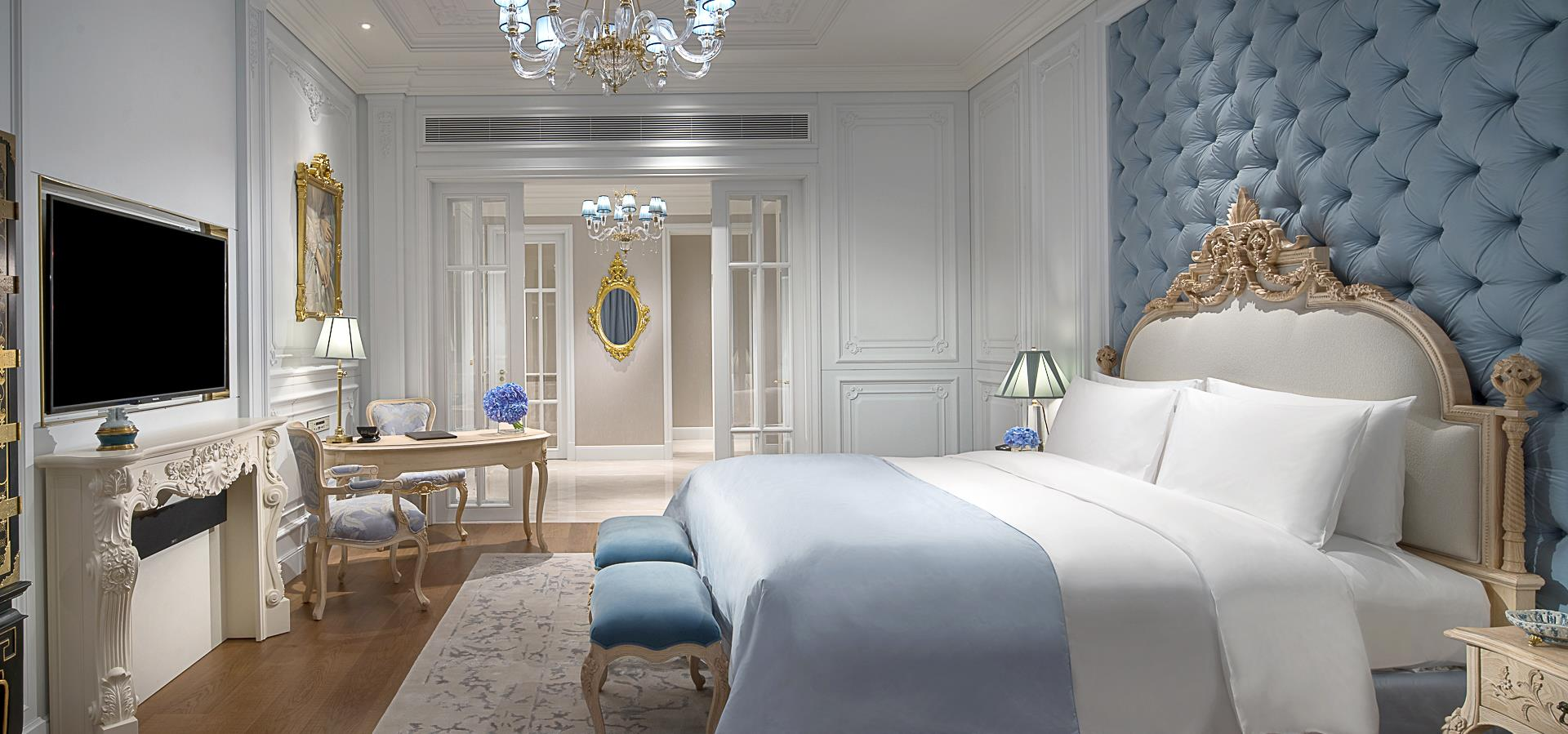 Modern-style guestroom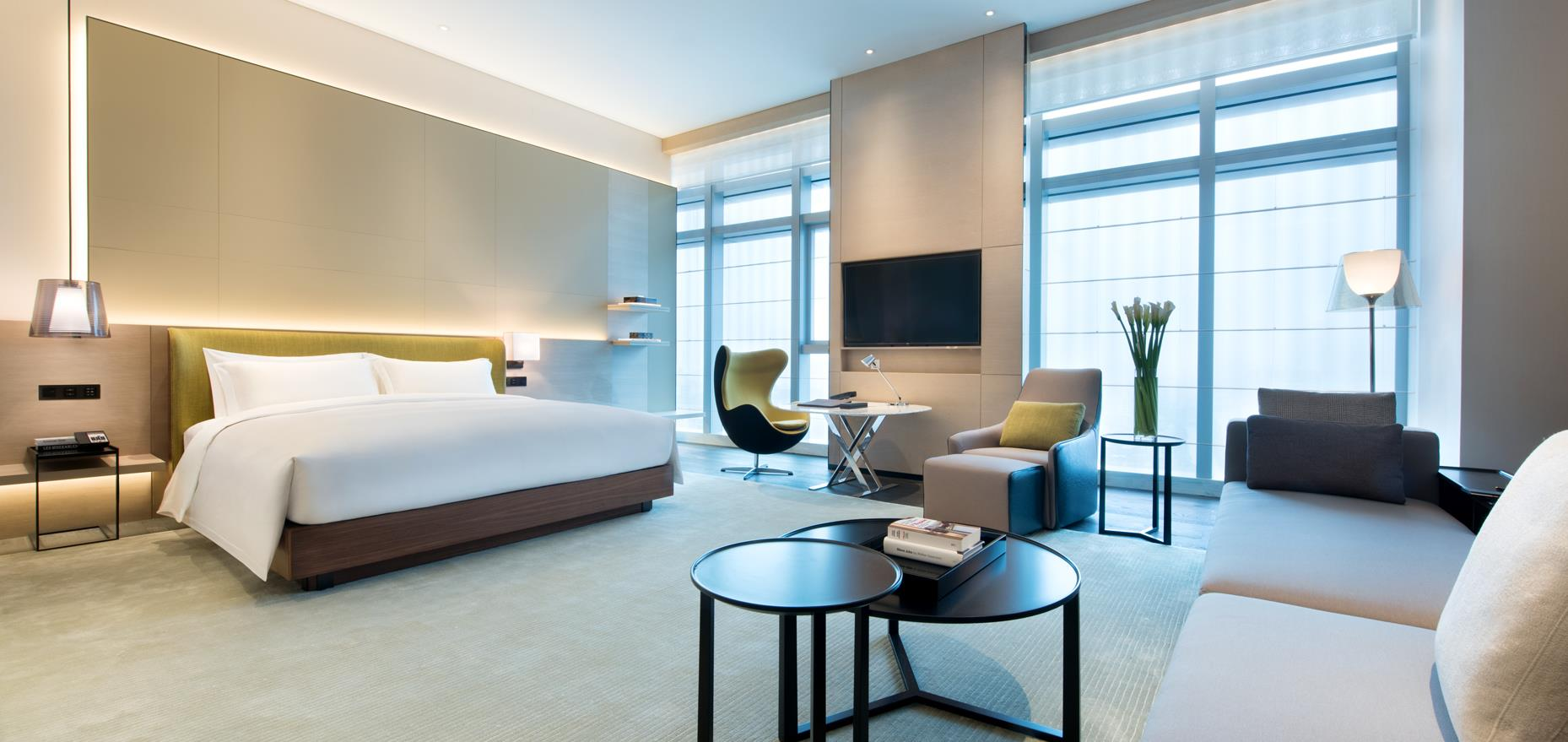 New Chinese-style guestroom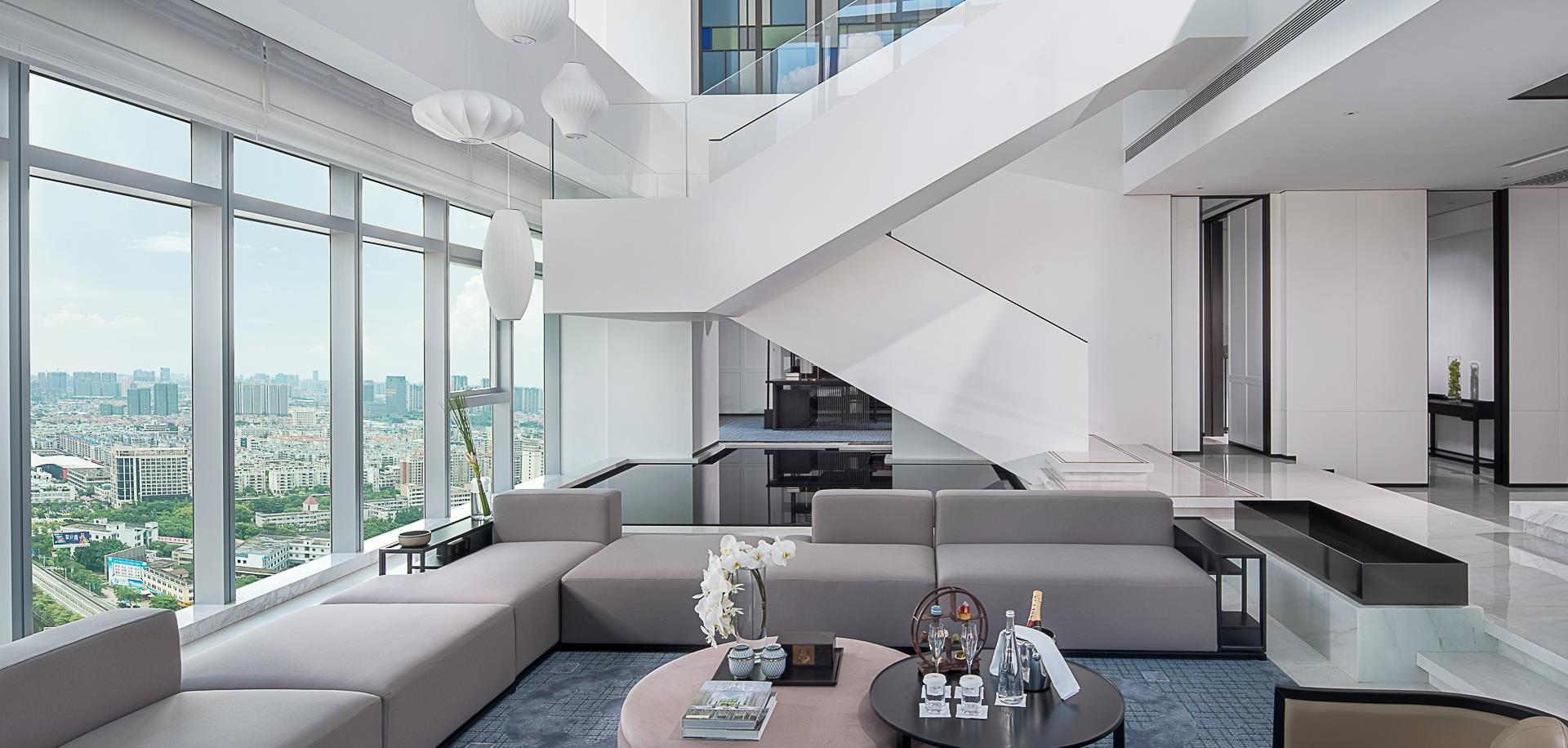 Postmodern-style guestroom